About this Event
Add to calendar
"Understanding Cognition One Cell at a Time"
Presented by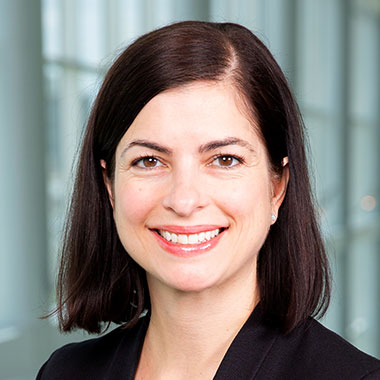 Dr. Genevieve Konopka, Ph.D.
Associate Professor, Department of Neuroscience
UT Southwestern Medical Center
Konopka Lab

Jon Heighten Scholar in Autism Resarch
Autism spectrum disorders, schizophrenia, Alzheimer's disease
Brain evolution
Neurodevelopmental disorders
Neurogenetics
The research in the Konopka lab focuses on understanding the molecular pathways important for human brain evolution that are also at risk in cognitive disorders such as autism, schizophrenia, and Alzheimer disease. Her lab uses a combination of human neurons, animal models, and primate comparative genomics to uncover human-specific, disease-relevant patterns of gene expression.